To read our most recent newsletter, click below!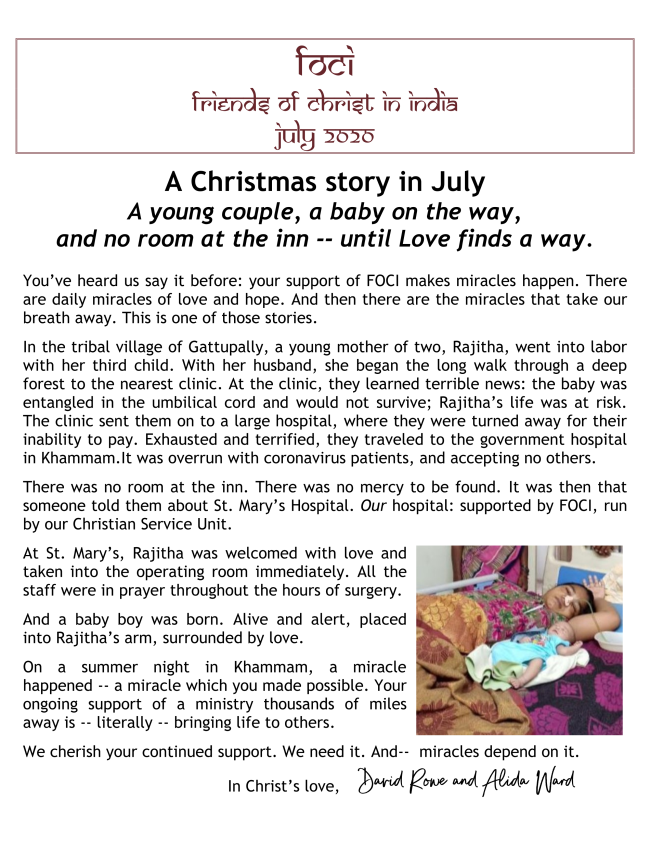 Books by David Rowe (all proceeds from book sales go directly to FOCI's work)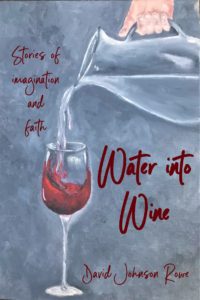 Water into Wine: Stories of Imagination and Faith
Water into Wine, published in January 2018, is a collection of short stories which use fiction as a way to dig more deeply into faith, relationships, scripture. As with all of David's books, proceeds from book sales go entirely to FOCI.
Cost of each book is $10 ($8 for multiple copies), plus $5 for postage. Purchase now, using a credit card or Paypal: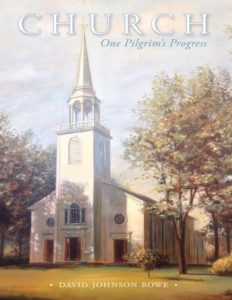 Church: One Pilgrim's Progress
Published in 2016, 'Church' is a theological memoir and more, reflecting on David Rowe's four decades as a pastor, and what it means to 'do Church right.'  Part of what it means is to do mission right — with FOCI's work as an example of the church in service to others.
Cost of each book is $10 ($8 for multiple copies), plus $5 for postage. Purchase now, using a credit card or Paypal:
To purchase any of the following publications, simply send a check to FOCI, at 1045 Old Academy Road, Fairfield CT 06824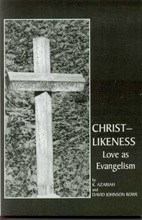 Christ-Likeness: Love as Evangelism
by K. Azariah and David Johnson Rowe
Price: $5.00, plus $5.00 postage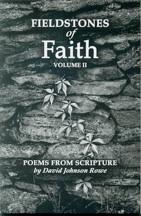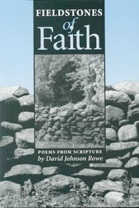 Fieldstones of Faith: Poems from Scripture
by David Johnson Rowe
Price: $5.00, plus $5.00 postage
Fieldstones of Faith Volume II
by David Johnson Rowe
Price: $5.00, plus $5.00 postage
Consid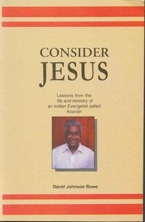 er Jesus: Lessons from the life and ministry of Azariah by David Johnson Rowe
Out of print at present — to read online or download, click here: Consider Jesus – Word or Consider Jesus – PDF